As a good crocheter, we all like to make our gifts to the people we love. Sometimes we spent a lot of time developing a sweater, a blanket, a big scarf and every second spent is a love added to the project. But, sometimes we just don't have that amount of time, or we just have too many things to do at the same time.
Whichever is your reason, here you will find a great collection of ideas to help you choose a fast, beautiful and useful crochet gifts. For a boy, a girl, a man or a woman, I am sure they would be very glad to have one of these options!
And, the best but not the most important, they are all free patterns thanks to the great designers all over the world! Let's take a look!
Those slippers are so useful! At least in my daily routine in Serbia winter… completely fast to make, so practical! They are so fast to make that you can even do a set of different colors, so when one is washing, another one is fresh and clean to be use! Free pattern is from make and do crew here!
To all the coffee lovers, a perfect gift! What about getting a set of coffee cozy, super simple to make and so beautiful! You can play with colors or even use the leftovers you have at home! Free pattern by Ashley from Through the loop here!
You know that eco-friendly friend of yours? What about this beautiful bathroom care scrubs?! You just need to find the best yarn and these scrubbies will be a lifesaver! Free pattern here!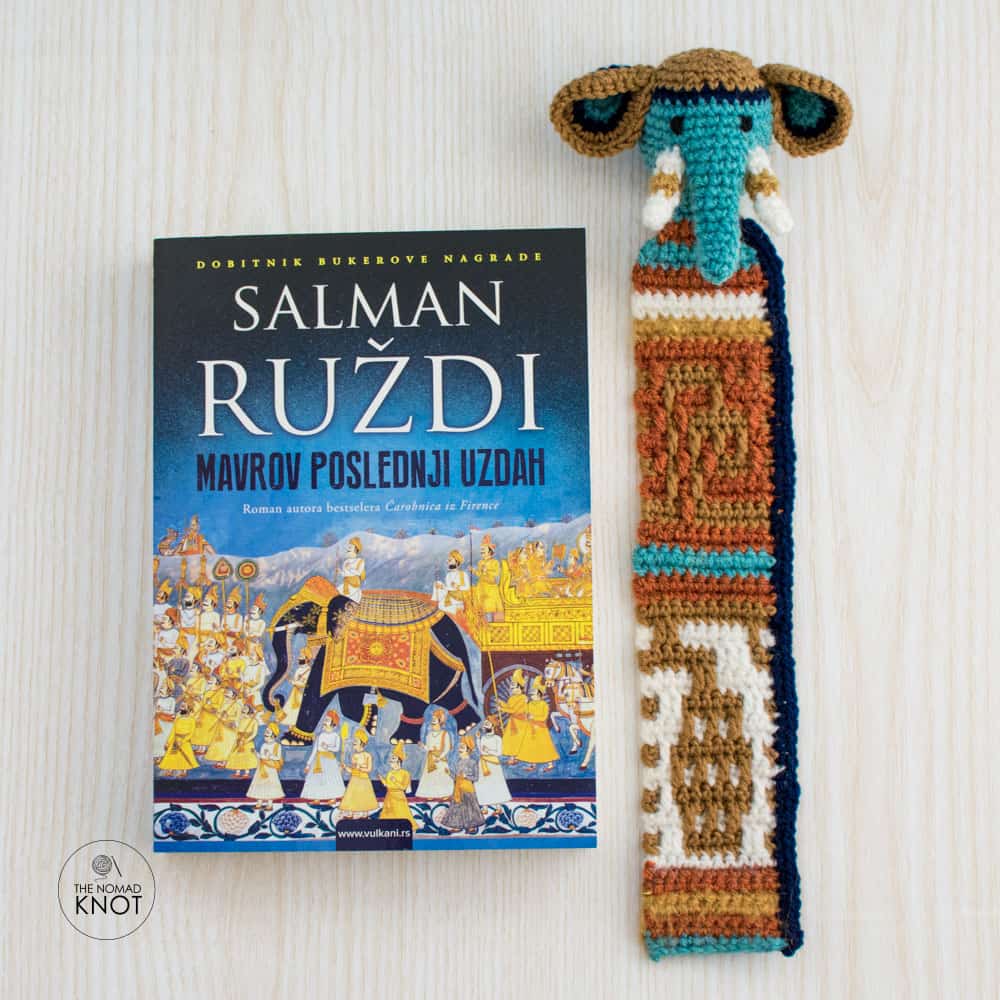 What about making a bookmark with the person's favorite colors?! Elephants are known for bringing fortune to the house. Plus, is a neutral gender gift. Link to the free crochet pattern here.
This crochet hat is simple, only one stitch, and very beautiful! Design by Rebecca Velasques. Easy to make, and adaptable to anyone and any size! Free pattern you can find here.
Beautiful, fast, and completely gender-neutral are these mittens! You can quickly finish the project and start another one by trying different color combinations! Free pattern by Crochet for you, here.
What about a cute fast amigurumi suitable for any age? This cow keychain is easy, and simple to make!  Perfect for a last-minute beautiful gift! Link to the cow keychain pattern here. Also, you can also adapt to a keychain any other animal miniature like this little pig or this little fox!
There are many eco-friendly crochet bags around the internet. But this one is so simple and so beautiful! You are going to finish it in a blink of an eye! Free pattern here.
And we finish with this glasses case. Beautiful, fast, practical, and useful! So classic! I would love to receive one of these as a gift! You can find the free pattern here.