Amigurumi for beginners: how to increase
One of the basics amigurumi technique is the increase. To increase single crochet is used in all amigurumi patterns and is very easy to do!
The US abbreviation for this technique is INC
An increase means that you are going to do one single crochet inside the stitch, plus an additional single crochet, having a total of 2 stitches.
If you don't know how to single crochet, click here.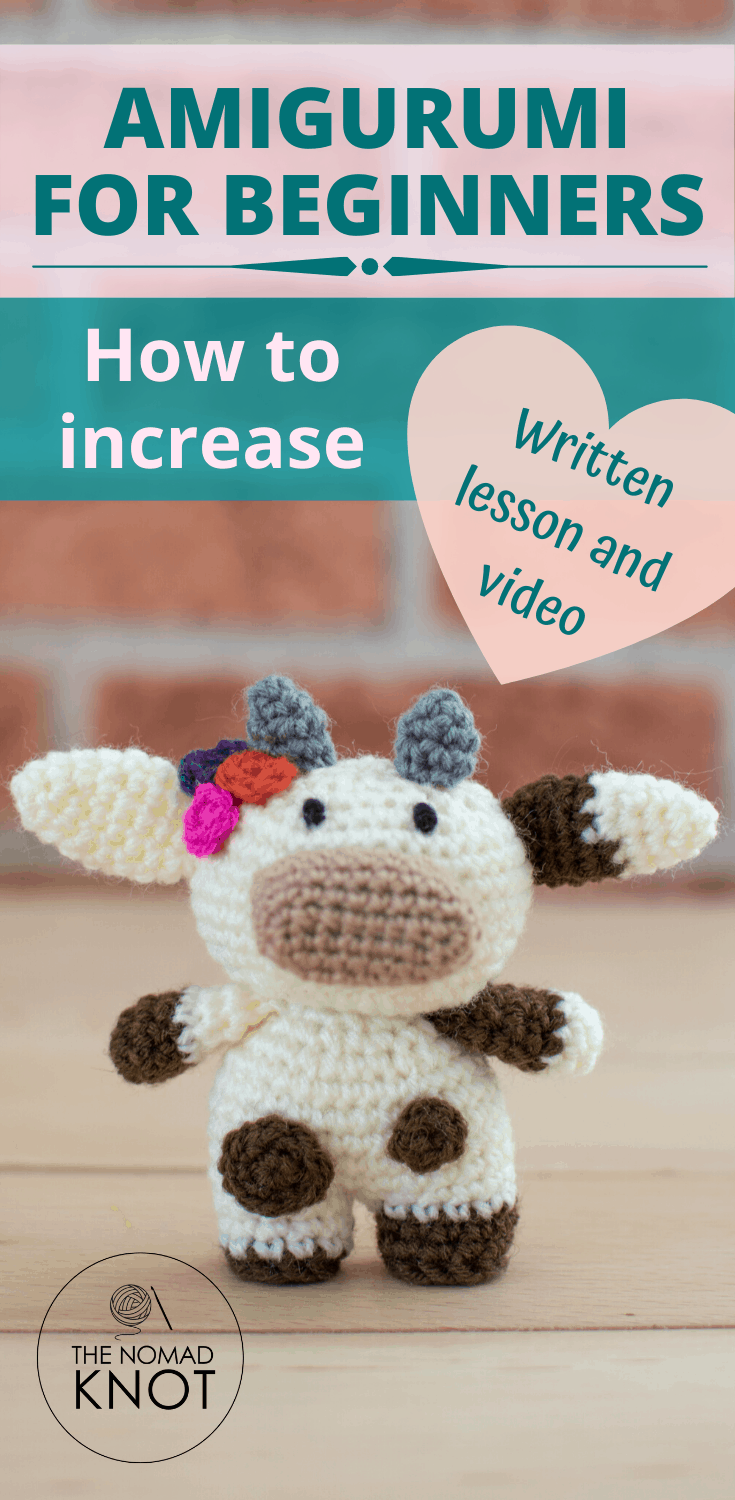 I will go through all the steps with the pictures below and, at the end of this article, you will find a small video with the complete movement.
And if you are a complete beginner, take a look at this article. And also, I will leave few other basics for amigurumi
AMIGURUMI BASICS:
Let's begin!
So, here is the detail. 
Next stitch I will work 1inc. 
I'm going to crochet one single crochet inside the stitch, as usual.
And then again, I'll make another single crochet inside the same stitch I just worked with.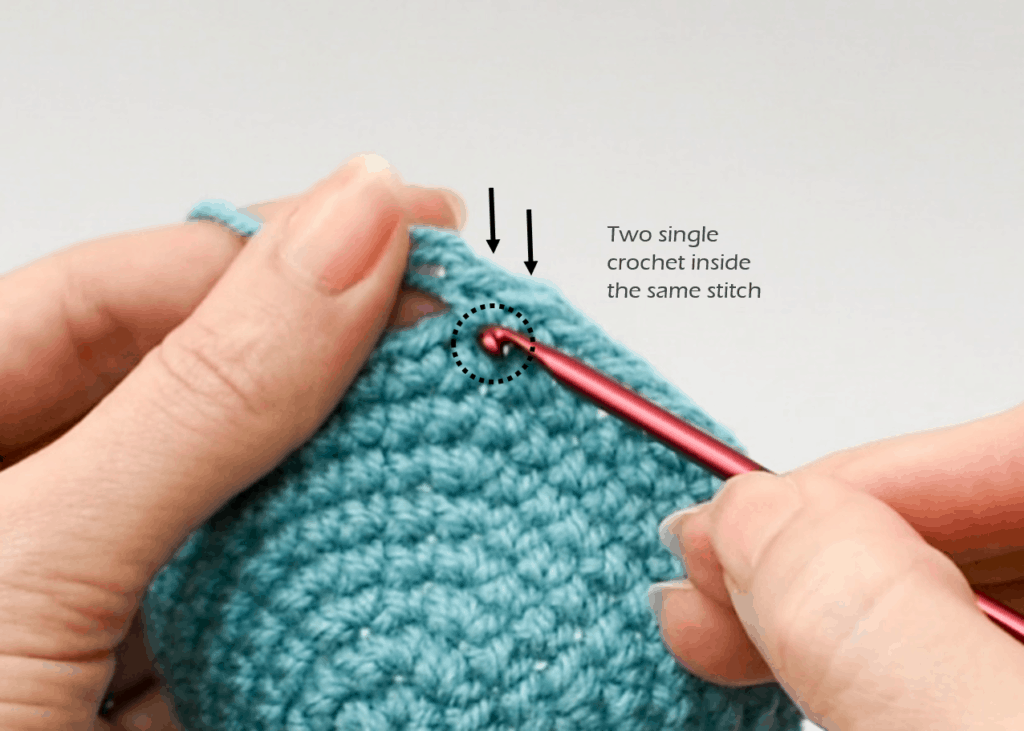 And that's it! Two total stitches inside!
Super simple right? 
Here is a small video with all the movements so we can do it together! Take a look!
Thank you for coming by! I hope these steps was instructive to you!
some aditional TIPS for your amigurumi:
Most important to remember is to keep your stitch with a tight tension, this way, you won't have any see-through gaps.
To help me keep my stitches tight, I prefer using yarn for a thicker needle than the one I would be using for the Amigurumi.
Always count your stitches after every row, so you will make sure to have the total amount of stitches.
Use a piece of yarn to mark the last stitch, so you won't miss where the beginning and end of your row is!
If you have any questions, please leave a comment below and I'll be happy to help you
finish your amigurumi!