Amigurumi stitch guide: How to do a Back loop slip stitch (BLSL)
Hello amigurumi lovers!
Today we will learn how to back loop slip stitch. Super easy to do it and often found in patters, especially mine ones! If you don't know my patterns yet, take a look by clicking here!
Ok, back to the stitch.
Your amigurumi stitch has two loops, the front loop and the back loop. The BLSL means that you are going to work on the back loop of your stitch (BL) by doing a slip stitch (SL).
If you don't know how to slip stitch, click here. Insane easy!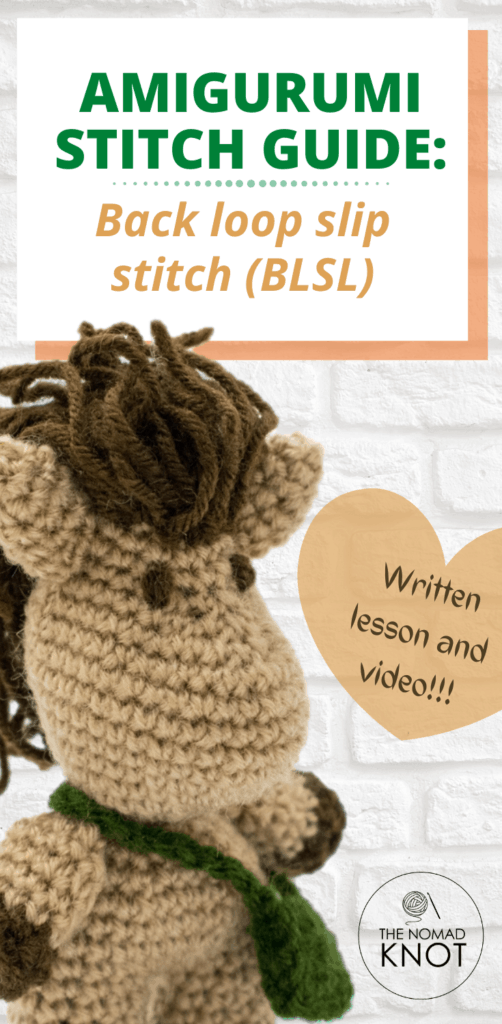 I'm going
to show you step by step of this amigurumi stitch with images and at the end of
this article, there is a small video with the complete movement.
Let's begin!
Here is our detail, and as you can see, there is the front loop and the back loop.
I'm going to introduce my needle inside only the back loop of my stitch.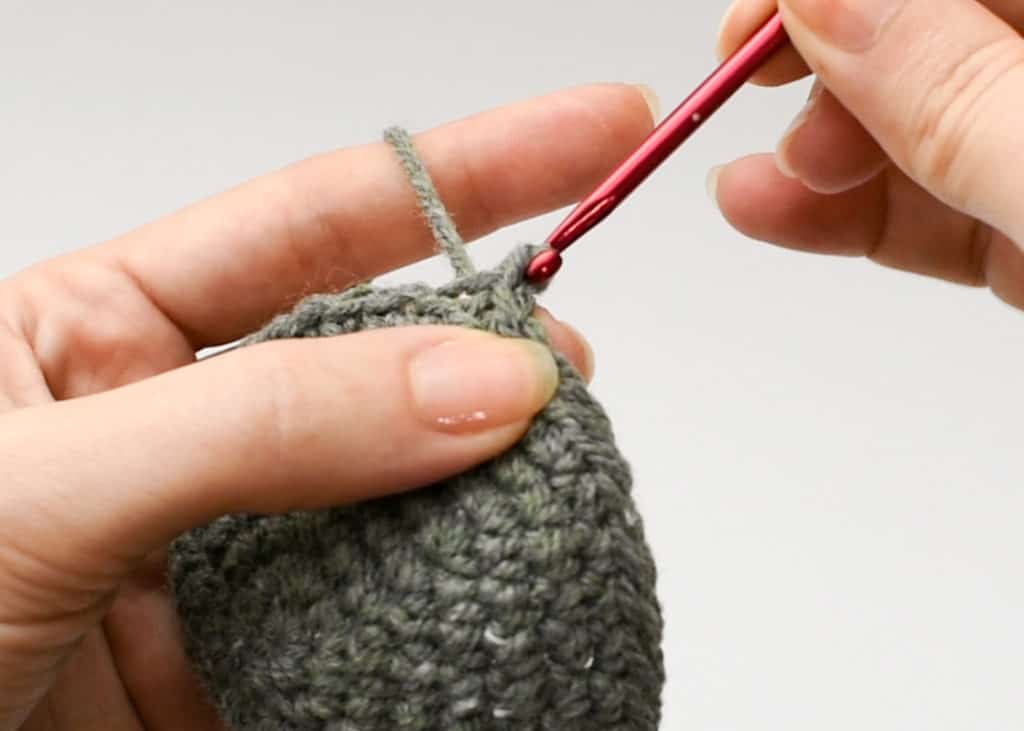 And do a slip stitch (SL).
Notice that this stitch will leave you with this to lines. That is the effect of the stitch!
And as I said, press play and take a quick look at how it's done!
I hope this was helpful to you!
If you have any questions, leave a comment on the box below.
I'll be happy to help you finish your amigurumi crochet toy!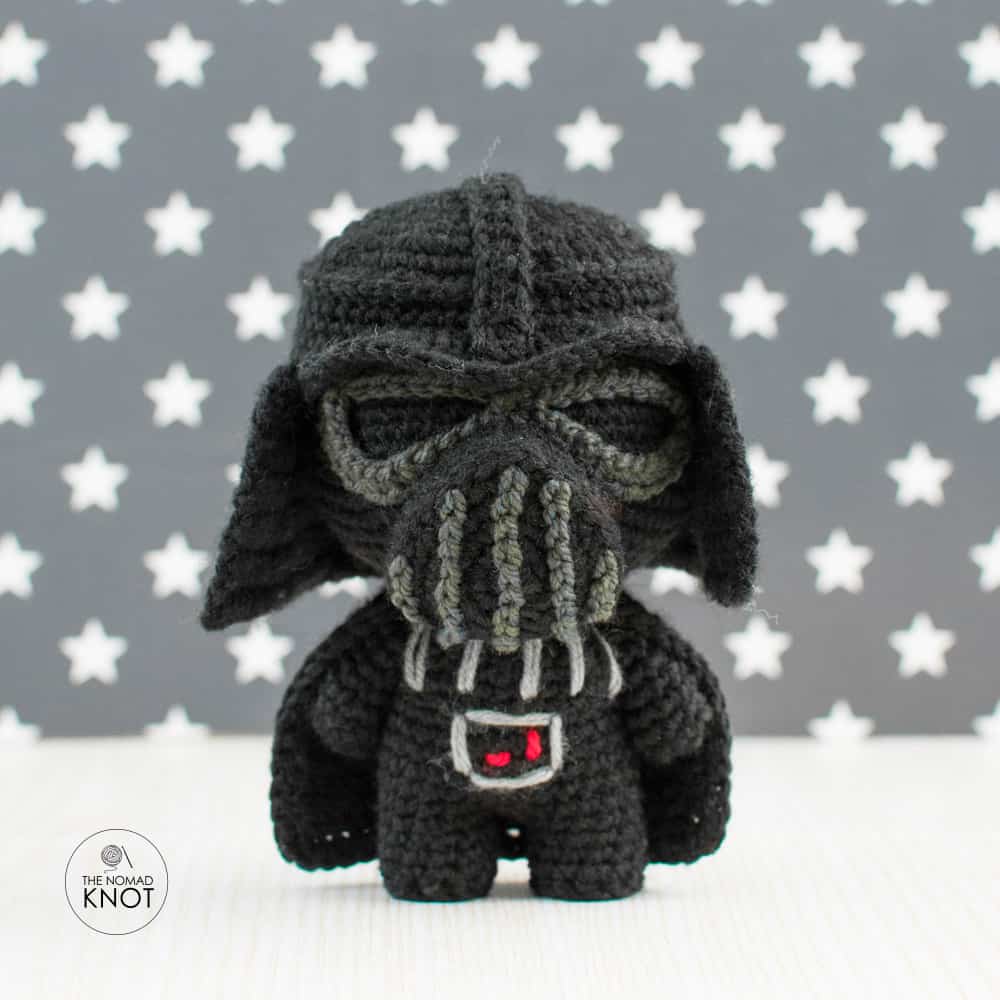 Darth Vader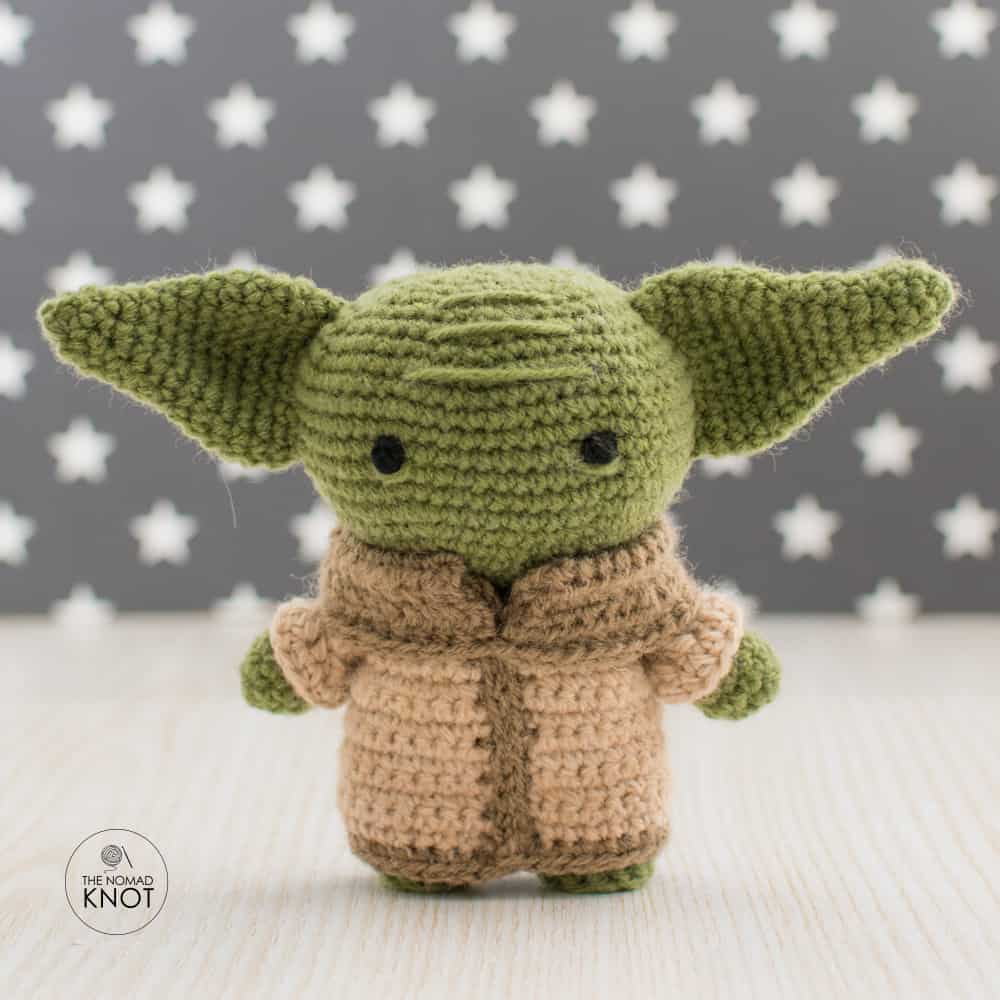 Master Yoda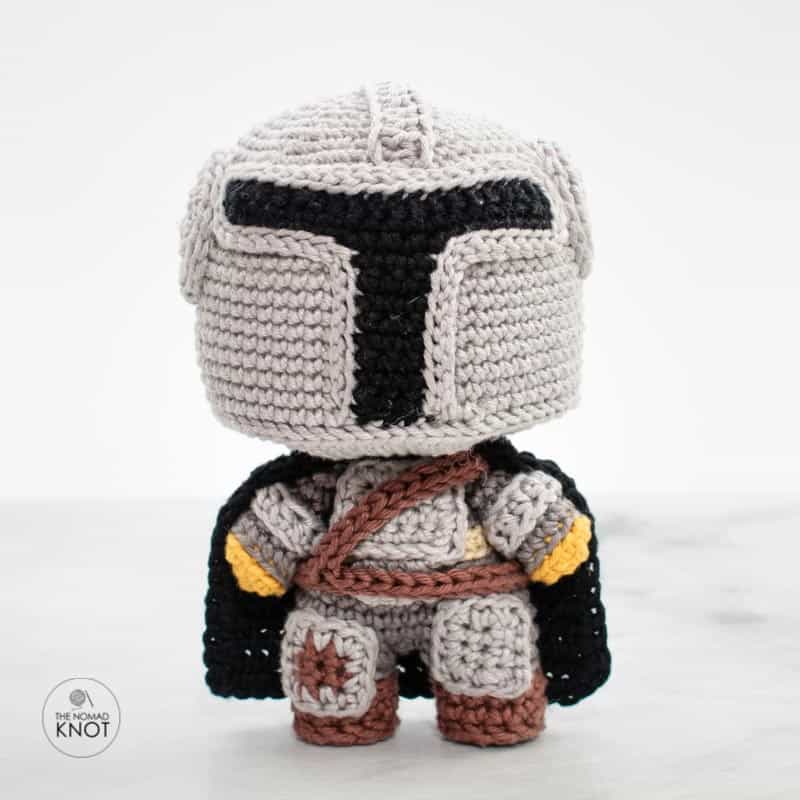 Mandalorian